Wichita Homes for sale
Wichita Homes, and the surrounding areas
Discover our
Local Communities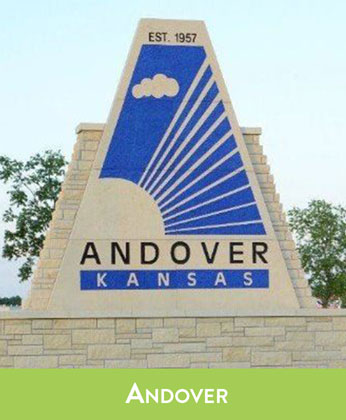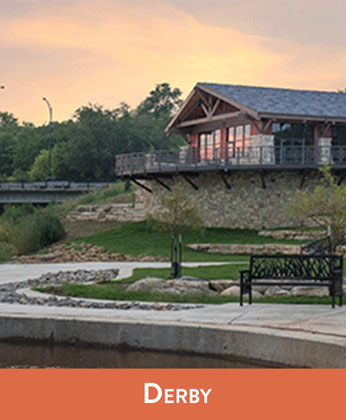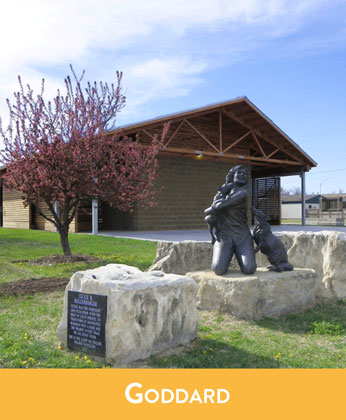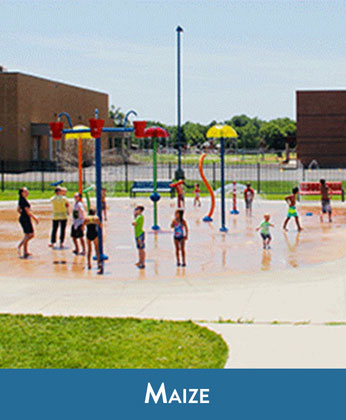 Wichita Kansas
Other Kansas Towns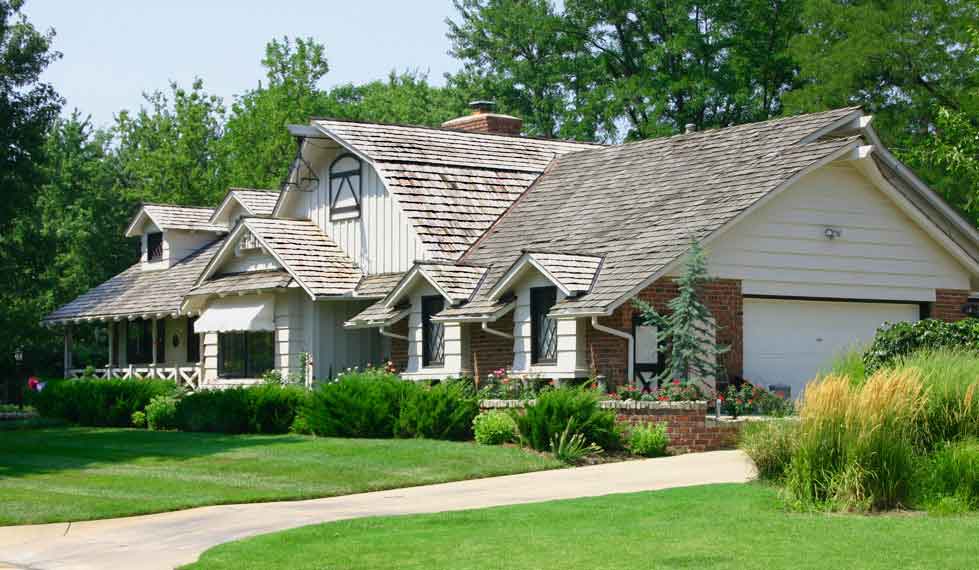 Find your house value
Your value changes so fast in Wichita Homes.  The sale from yesterday changes how an appraiser sees you today but we have a Kansas Home Value tool help find "Round" numbers for your home' value.  A range of numbers your home should fit into, but the only way to help valuate is a Comparative Market Value study.
Home Value Tool
A Better Agent
We deliver the latest in Tech to our agents, so they can provide you with the most up to date information.  But those tools are just the beginning.  All our agents are REALTOR members, this ensures they have the best ethical training.  You can have confidence in their decision making, warmth in our approach.  A lifestyle brand is built first in being Friends.  We help with Wichita Homes for Sale.  View the REALTOR Code Of Ethics.
Realtor Code of Ethics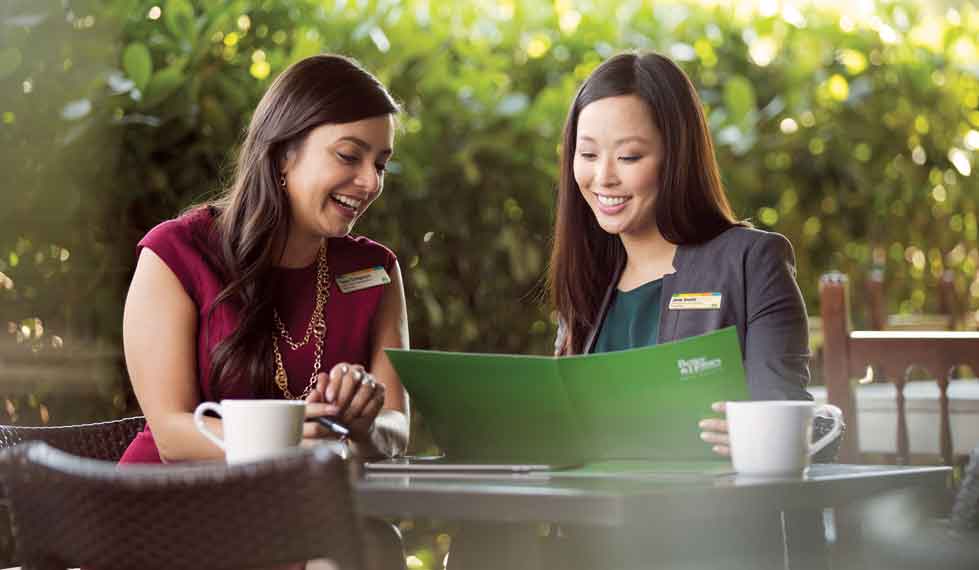 Sell faster
Open house, text message marketing, Video Listings, superior photography and more.  We take the time to custom market your home so you can get the best money and fastest sale.  And now we offer Online Auction as a choice.
Selling a home
Buy easier
There is No Place Like Home, and we work hard to make the entire process easier, faster, smoother. Our website offers Search by Location giving you the ability to mobile search and find homes nearby.  This website includes all homes from the South Central Kansas MLS.
Buying a home